Snow Plowing & Removal Services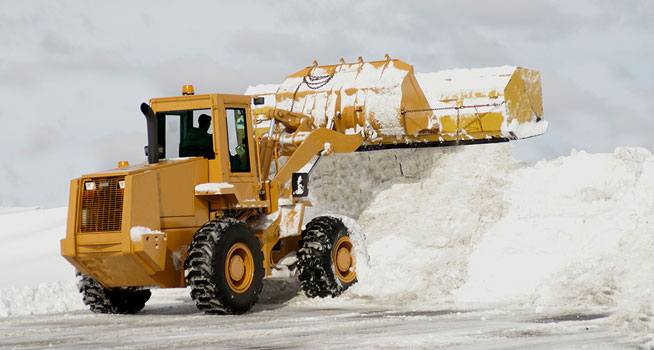 Life in the Finger Lakes Is great… and even better when you have a reliable solution for fast and thorough snow removal during our crazy NY winters. B-C Excavating, Inc. is a fully licensed & insured company specializing in land clearing services in the Rochester, NY area.
Snow Removal
From a large parking lot to roadways, B-C Excavating, Inc. is fully equipped to handle snow removal for all of our clients—including loaders and trucks to move the snow off site!
Seasonal Contracts & Emergency Snow Plow Services Available
Call (585) 352-4130 or click here for an online form to request information about a snow plowing contract.