Mulch & Wood Chips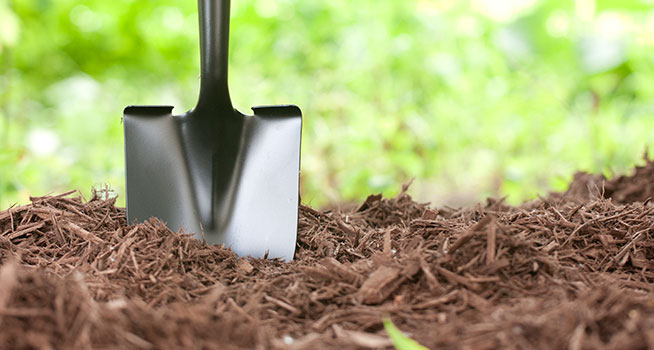 Our mulch is all natural, double ground, mixed hardwood recycled from land clearing jobs. Both mulch and wood chips are used in gardening or landscaping projects to cover the soil, retain moisture, suppress weeds, keep the soil cool, and all together add a visual appeal to the garden bed.
Find the best pricing on landscaping supplies by buying directly from the source!
B-C Excavating, Inc. is a land clearing specialist based in Rochester NY. We process mulch and wood chips then pass the savings along to local garden centers and landscaping companies who buy in bulk.
Need a Quote?
Call (585) 352-4130 or click here for an online form to request a free estimate.